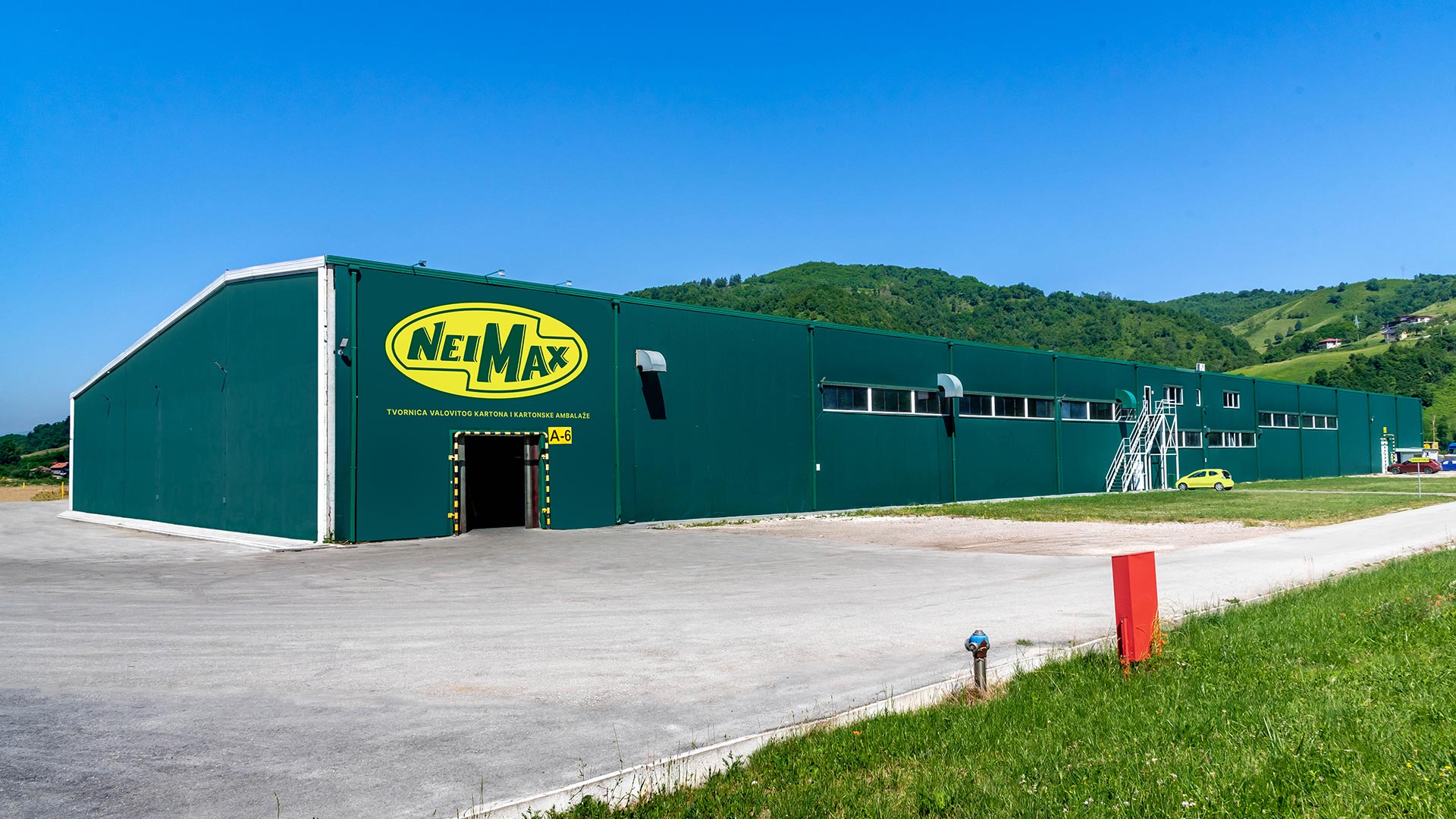 Natural and recycled materials to a sustainable ecosystem
Natural and recycled materials to a sustainable ecosystem
About us
Today, we are a company that is completely dedicated to its customers and employees. Every day we undertake actions that contribute to increasing our competitiveness and competence in doing business with our customers.
We strive to provide our employees with working conditions that allow them to come to work with a smile, develop and live a quality life.
Most of the employees have been working for more than 10 years and are proof of our commitment to employees.